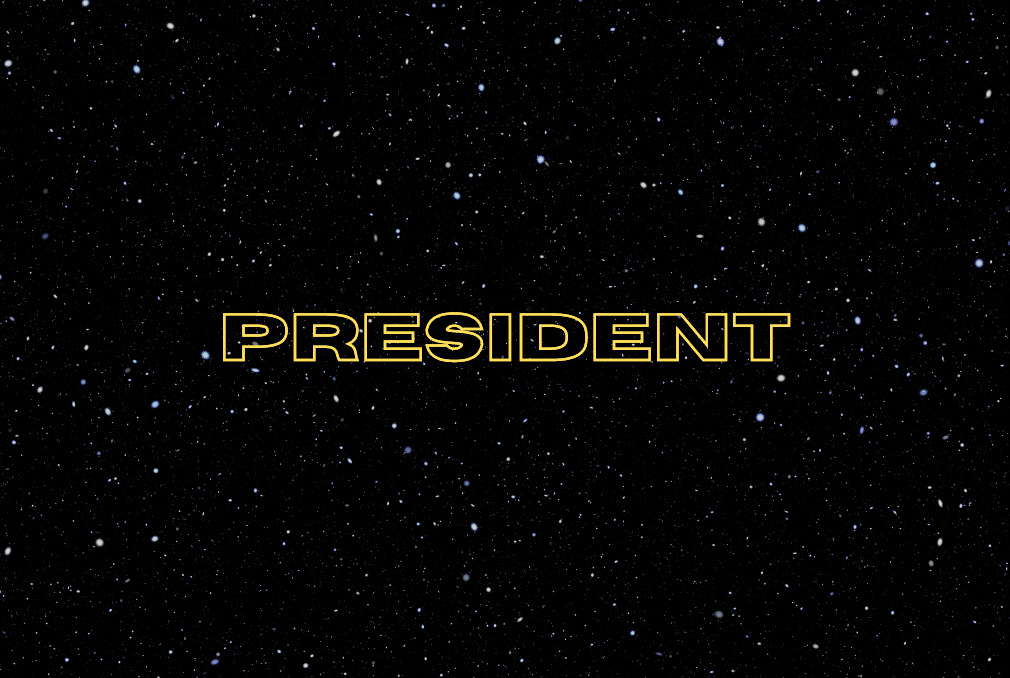 Adina Bercowicz, President & Executive Director
Adina also serves as the Executive Director of LymeTV. She works in the Public Health sector and has developed health education curricula for multiple organizations.
Adina served on the Department of Defense's FY19 Congressionally Directed Medical Research Programs, Tick-Borne Disease Research Program as a scientific panel Consumer Reviewer. She is currently pursuing a Master of Public Health with a focus in Epidemiology.
Beth Carrison, Secretary of the Board
Beth has 30+ years of experience in business development and healthcare patient advocacy. In 2018, she co-founded Tick-Borne Conditions United (TBC United). In 2019, Beth was appointed as a patient advocate to the 2020 Alpha-gal Syndrome Subcommittee, which is part of the Federal Tick-Borne Disease Working Group (TBDWG) under the Department of Health and Human Services (HHS).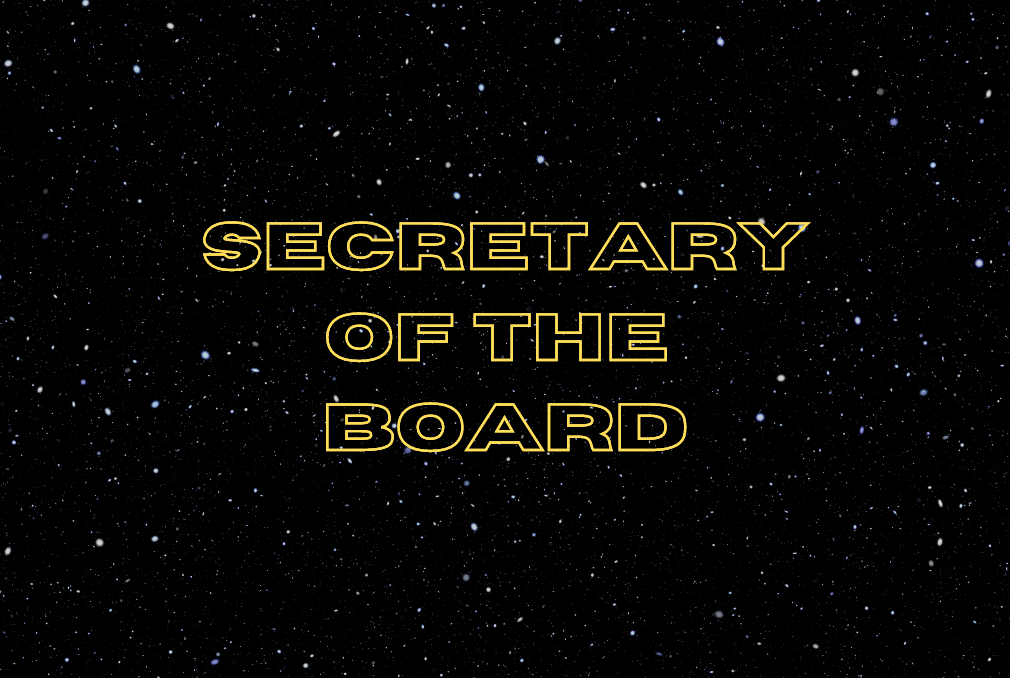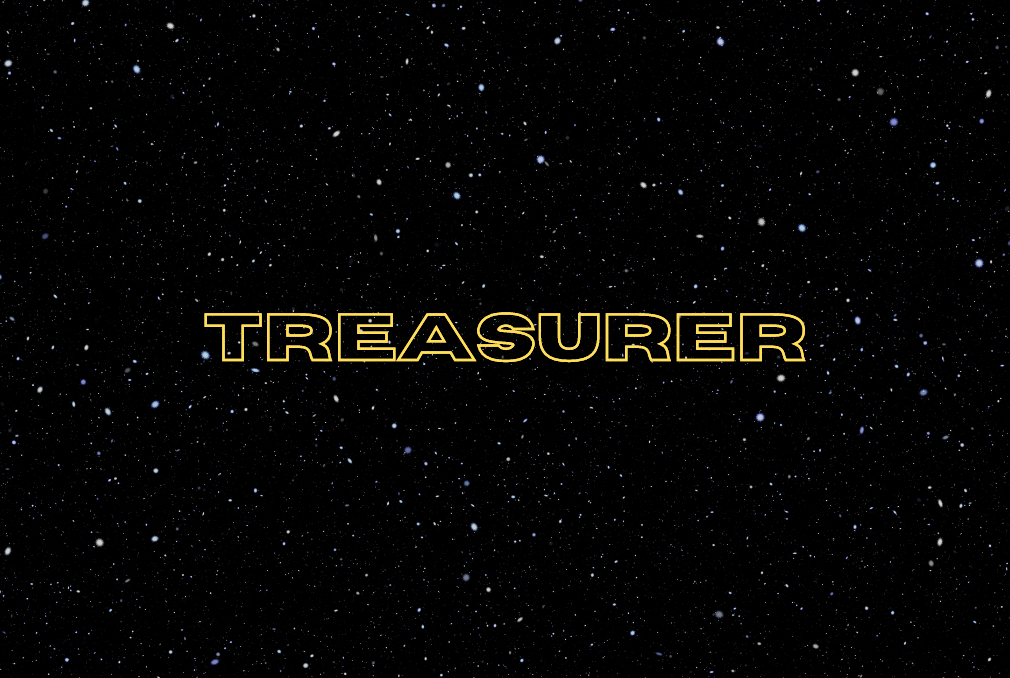 Yan Zelener, PhD, Treasurer
Yan also acts as the Director of Science for LymeTV. He completed a PhD at Columbia University, with a focus on historical epidemiology, and has over two decades of investment research experience with an emphasis on biotechnology.
Yan served on the Department of Defense's FY21 Congressionally Directed Medical Research Programs, Tick-Borne Disease Research Program as a scientific panel Consumer Reviewer.
Meghan Bradshaw, Director of Advocacy
Meghan Bradshaw is a tick-borne illness patient & advocate from North Carolina. Meghan has undergone orthopedic surgeries to replace & reconstruct 14 joints in less than two years, with additional surgeries to come. She passionately advocates for legislative change to help improve the lives of patients & prevent potentially debilitating health outcomes.
Meghan is currently serving as a Patient Advisor to the US Department of Health and Human Services Tick-Borne Disease Working Group on the Clinical Presentation & Pathogenesis Subcommittee.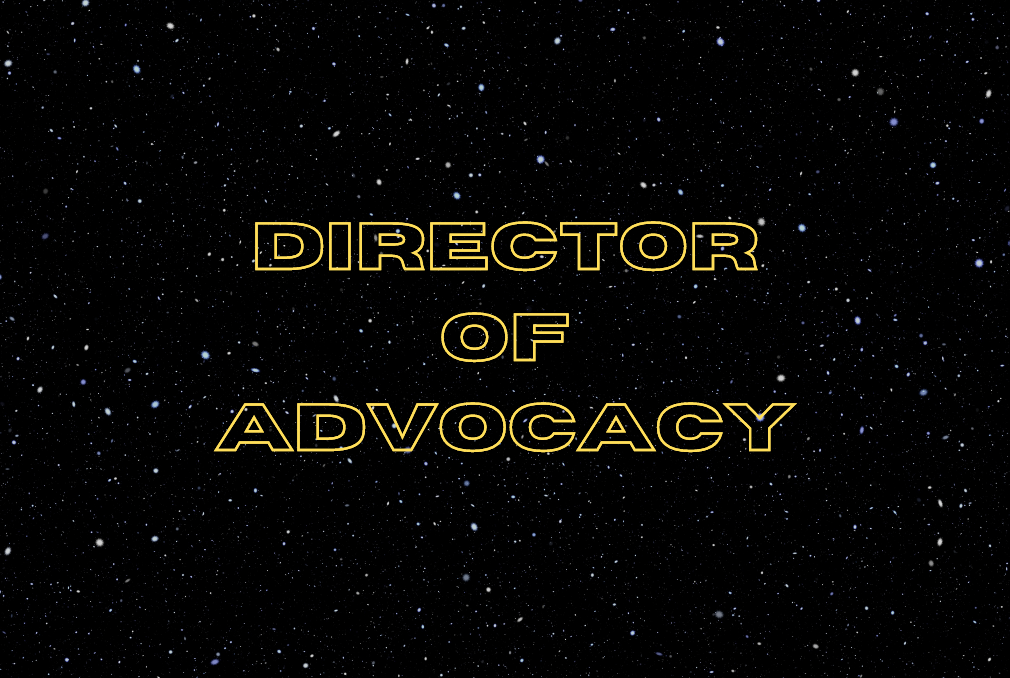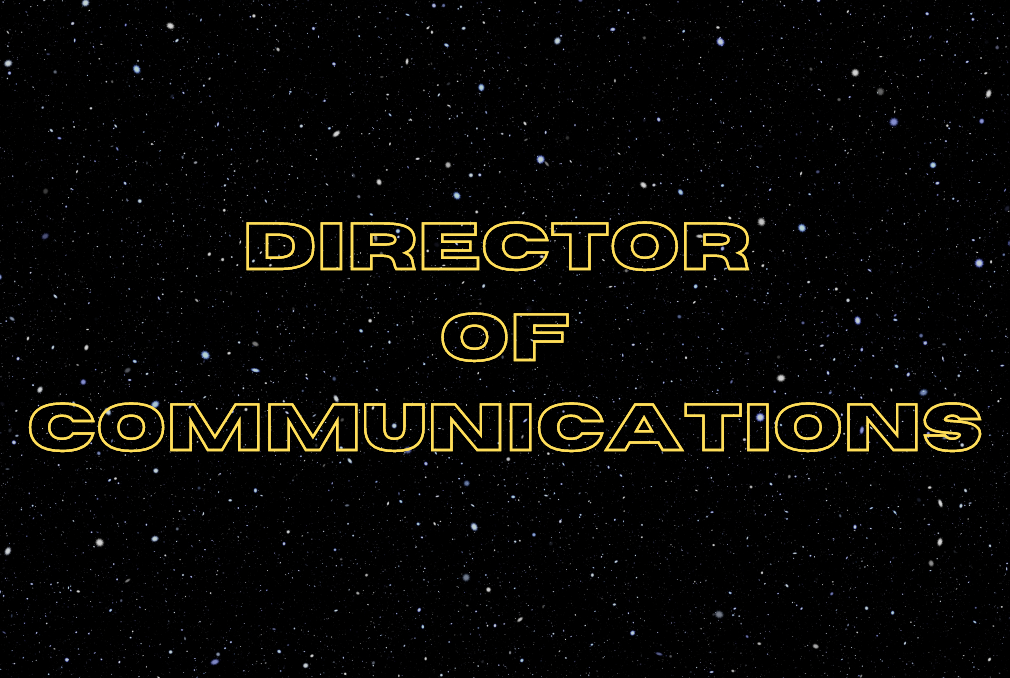 Jennifer Hoffmann, Director of Communications
Jennifer is a patient and advocate from New York. Actively treating tick-borne illnesses, Jennifer is passionate about helping patients and working toward widespread positive change. She holds a BA in political science and music from George Washington University and an MM in vocal performance from the New England Conservatory of Music. Currently, Jennifer serves as Programming Director at Project Lyme and Board Member at Generation Lyme.
Victoria Delfino, Legislative Advisor
Victoria is a retired CPA with a broad range of professional experience. She's been a Board member of a number of local and national nonprofits, as well as an adjunct professor at two colleges in Southern Maine.
She is a founding member of MaineLyme.org, the Maine Lyme Legislative Work Group, and has been the monthly facilitator of the Portland Lyme Disease Support Group since it was started in 2009.  She has been instrumental, through the Maine Lyme Legislative Work Group, in passing several laws to advance the plight of Lyme Disease patients in Maine and to pass a Maine doctor protection law.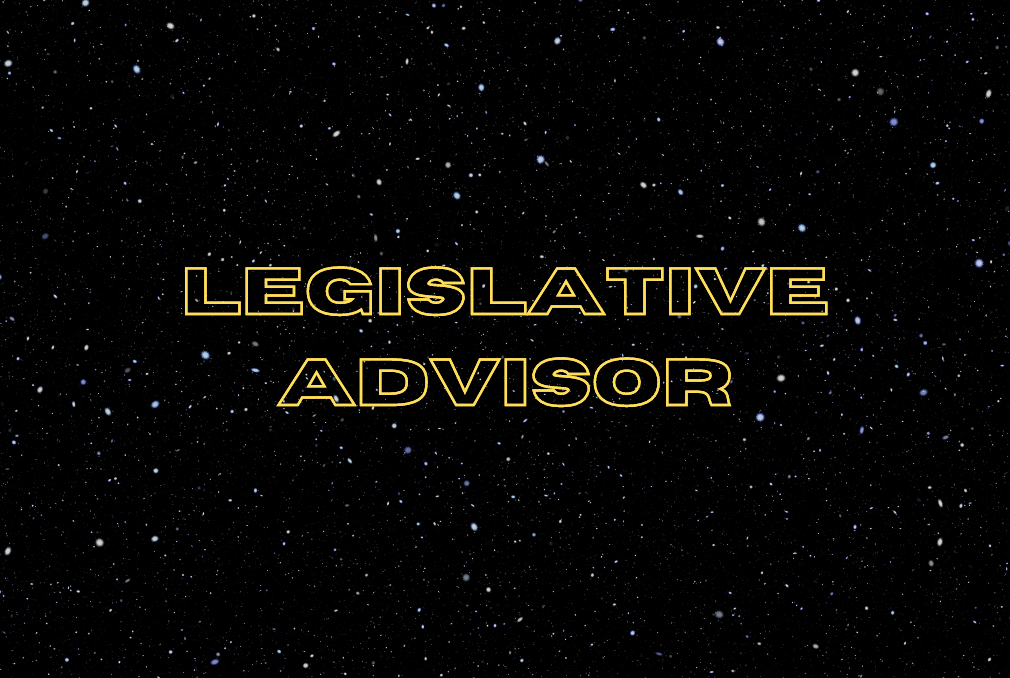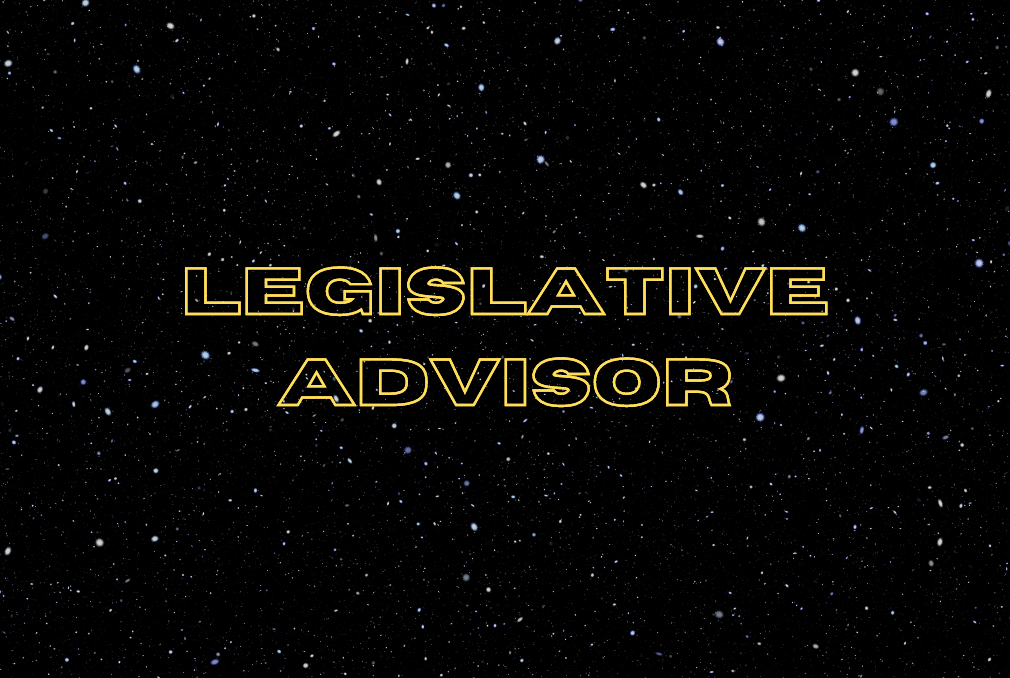 Lucia Sayre, Legislative Advisor
Lucia is a retired attorney, having spent most of her career as a child advocate. She has worked in nonprofit settings in San Francisco and Minneapolis, and as a solo practitioner and has experience in a corporate law and litigation.
She earned her J.D. from the Georgetown University Law Center and currently lives on the Northern California coast with her husband and two dogs.
She is the mother of a daughter who is battling persistent Lyme disease and is actively involved in the Center for Lyme Action and the Tick Jedi Coalition. 
Various Team Tick JEDI Coalition Members
Tick JEDI Coalition is currently a team of 22 dedicated and passionate volunteers. We have team members across a variety of Departments spanning from Communications, Campaigns, Legislative Research, Volunteer Management, and more.  There are team members who advise on lobbying law, while others offer their skills to advance various aspects for our important initiative. Tick JEDI Coalition is grateful to everyone on our team. The organization could not operate without the valuable time of each volunteer. Tick JEDI Coalition is rapidly growing and actively seeking volunteers with expertise for specific roles needed.