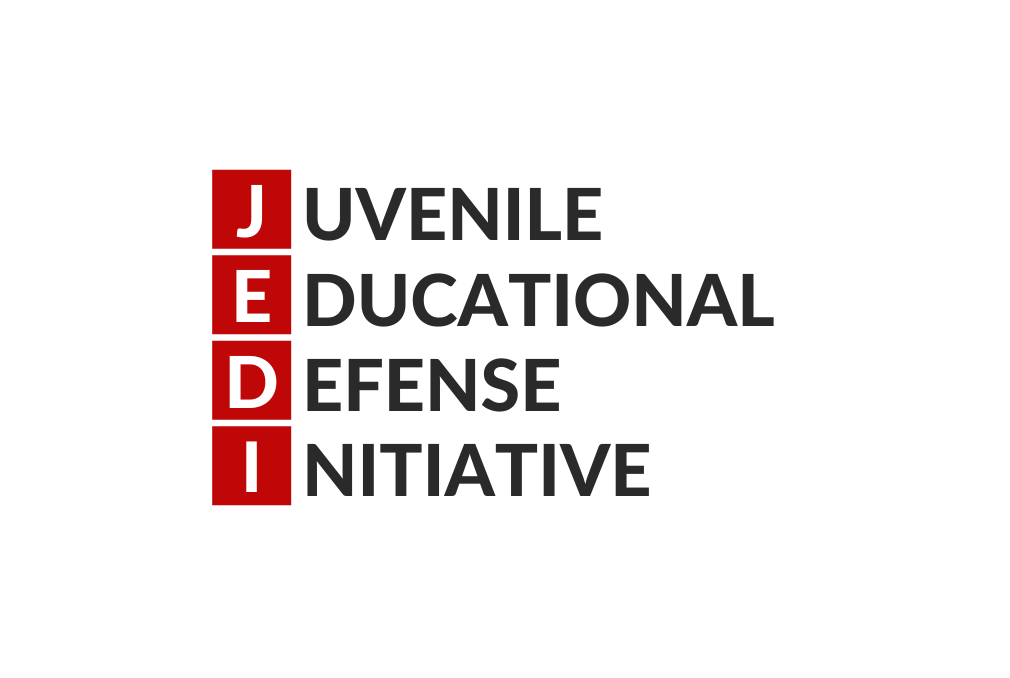 Tick JEDI Coalition is a volunteer-based 501(c)(4) registered non-profit organization

advocating for tick bite prevention education in school curricula, to help children live healthy lives. 
Our coalition is an alliance of organizations, advocates, and patients that champion
Tick Juvenile Educational Defense Initiative (Tick JEDI)-supported legislation 
in all states across the country. We strongly believe that disease prevention starts with vital health education taught as a life skill.
A world in which tick safety education is taught as a fundamental life skill in schools across the country.
To champion tick safety and prevention education legislation in the mainstream K-12 Health Science curriculum, helping children live safer and healthier lives.
Tick JEDI Coalition is advocating on a state-by-state level for the passing of Tick JEDI (Juvenile Educational Defense Initiative)-supported legislation, aiming to include the teaching of tick safety as a life skill in the Health Science curriculum.  We engage with state representatives and stakeholders to focus efforts on evidence-informed prevention education for improved health outcomes. Our leadership team has advised the US Department of Health and Human Services Tick-Borne Disease Working Group, participated in directing federal funds towards specific research projects as part of the Department of Defense's Congressionally Directed Medical Research Program, Tick-Borne Disease Research Program (CDMRP, TBDRP), and on Federal DHHS LymeX roundtables.
Our Coalition Members are scientifically focused organizations that are aligned towards the same common goals and believe tick safety education should be taught in schools across the United States. We share the belief that ticks are dangerous and tick education can save lives. United we stand, stronger together, in service of public health.