Ticks are a significant health crisis and a bipartisan issue.
Project Lyme tracks Lyme-relevant legislation passed across the US
Advocacy Express Letters–Coming Soon!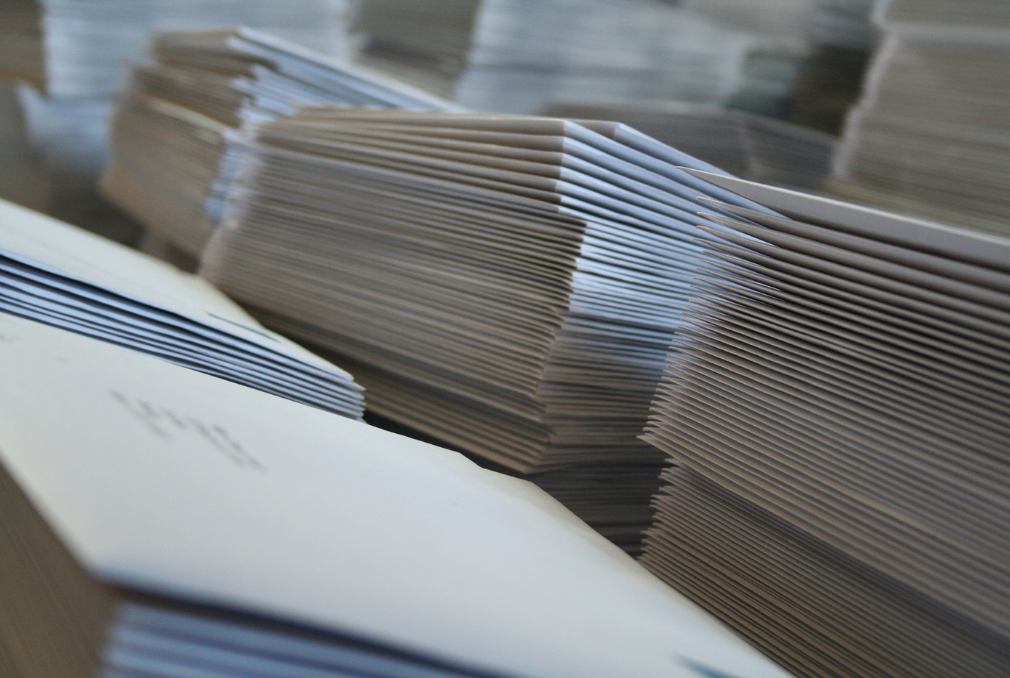 Advocacy Express sends letters on your behalf
Tick JEDI Coalition is a volunteer-based 501(c)(4) registered non-profit organization advocating for tick bite prevention education in school curricula, to help children live healthy lives. Our coalition is an alliance of organizations, advocates, and patients to champion Tick Juvenile Educational Defense Initiative (Tick JEDI)-supported legislation in all states across the country. We strongly believe that disease prevention starts with vital health education taught as a life skill.